I will be attending Denison's Fall Festival on October 1st.
They are expecting a big turnout this year. We had over 20,000 in attendance last year.
You will find me with some new pieces of jewelry, teapots, mugs, etc in front of Kaboodles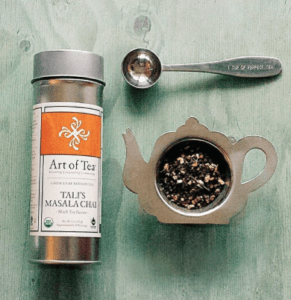 (the blue building) at 513 W. Main.
I hope that you will stop by and say "Hello"!
Here is more information from the City of Denison:
http://www.denisonfallfest.com